"I found that in every culture, [the teddy bear] is just an icon, an archetype."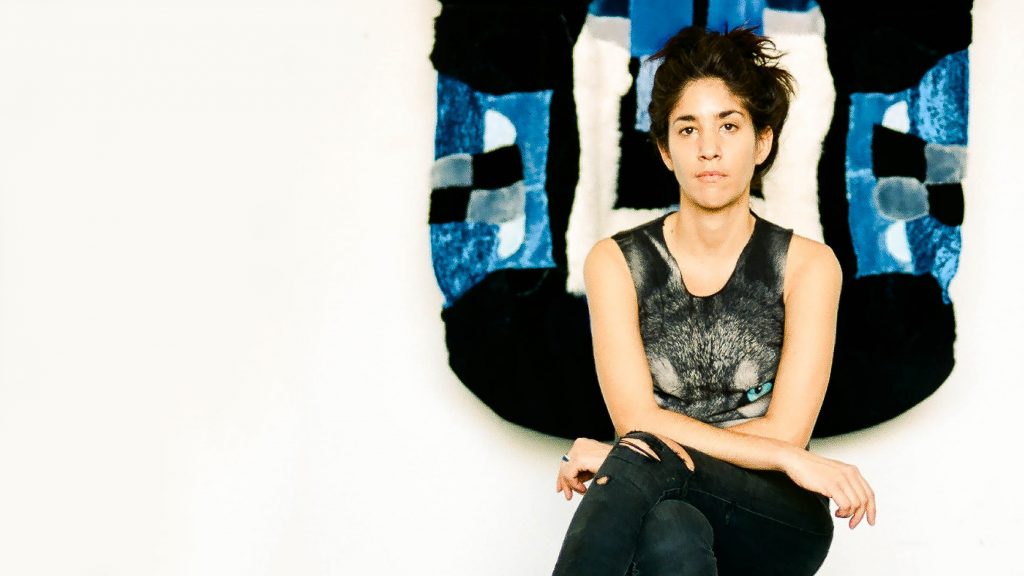 WHO
Agustina Woodgate (born 1981, Argentina) is a Miami-based artist making photography, installation, sculpture, video, and performances that often respond to a specific place or situation. She is interested in the relationships that people have with their surrounding environments and how the accelerating pace of technology affects those relationships.
WHAT
Woodgate collects large quantities of second-hand, mass-produced stuffed animal toys. With her assistants, she deconstructs and restitches them into colorful patterned rugs using traditional quiltmaking techniques. She references traditional rug making through the symmetrical patterning of these objects.
WHY
The rug series takes inspiration from the artist's own teddy bear, Pepe, who was her only stuffed animal growing up. Pepe has accompanied the artist since childhood, moving with her from country to country and from studio to studio. For Woodgate, stuffed animals represent memories of their owner—even after they are donated or discarded. When she reorganizes them as artmaking materials, she creates new social narratives. What was once personal and private becomes public, communal, and new.
LISTEN
PlayTime curator Trevor Smith describes how Agustina Woodgate's childhood toy eventually launched the Animal Rug Company (ARC). Read the transcript.
WATCH
Agustina Woodgate tells us about her teddy bear while creating Royal. Read the transcript.
WORKS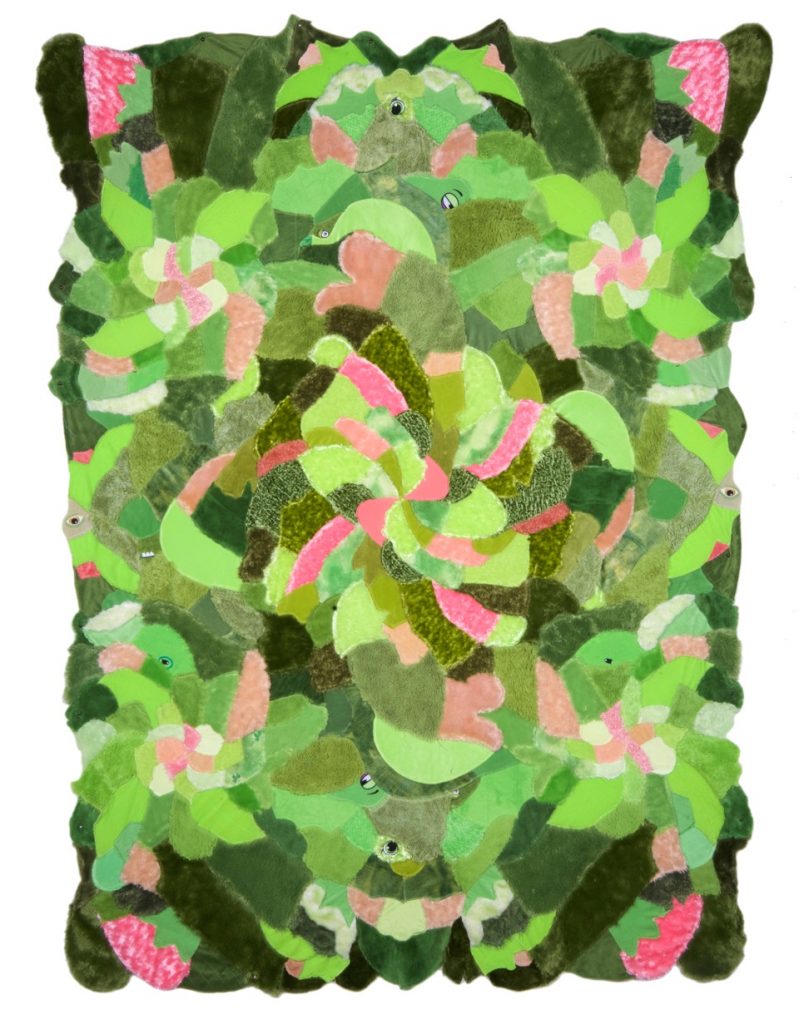 Jardin Secreto, 2017
Stuffed animal toy skins
Alex Fernandez-Casais Collection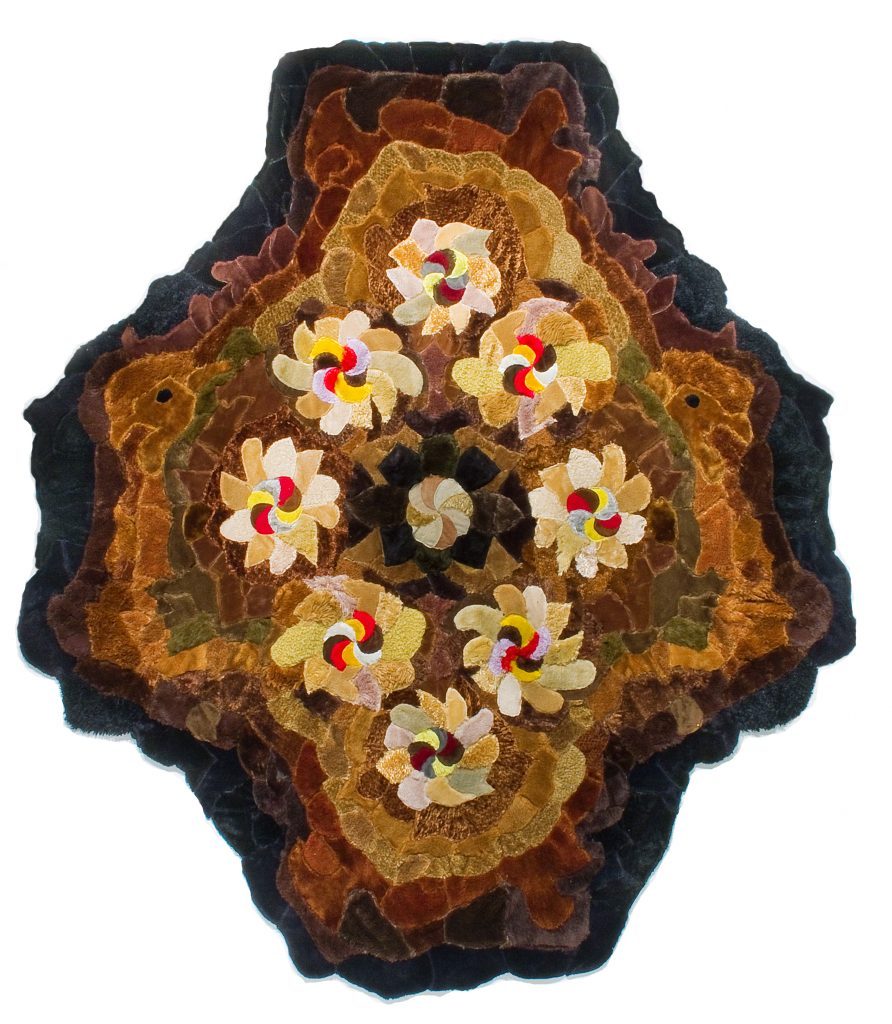 Rose Petals, 2010
Stuffed animal toy skins
Benjamin Feldman Collection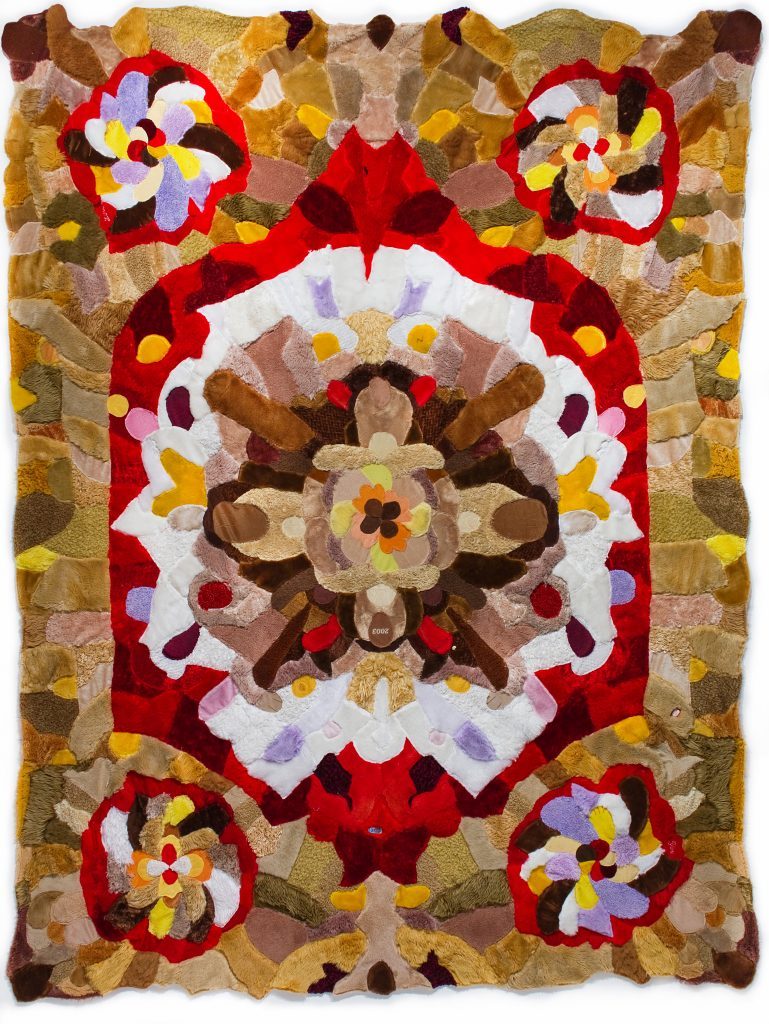 Royal, 2010
Stuffed animal toy skins
Collection of Alan Kluger and Amy Dean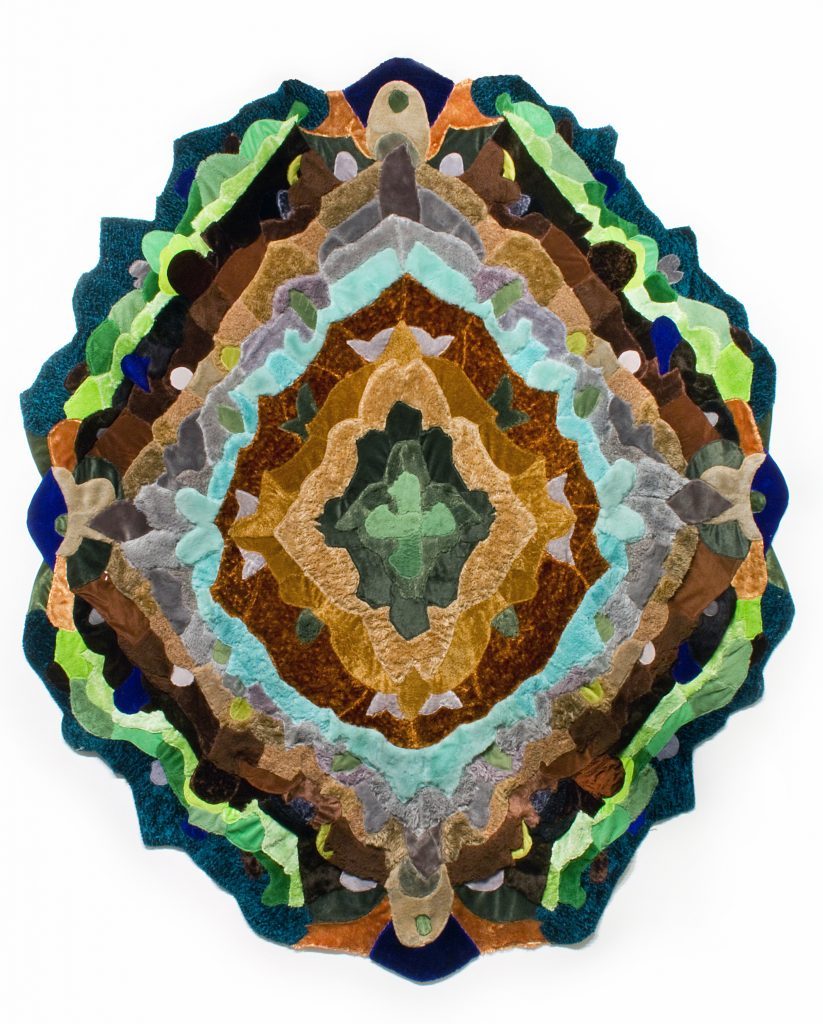 Peacock, 2010
Stuffed animal toy skins
Courtesy of the artist and Spinello Projects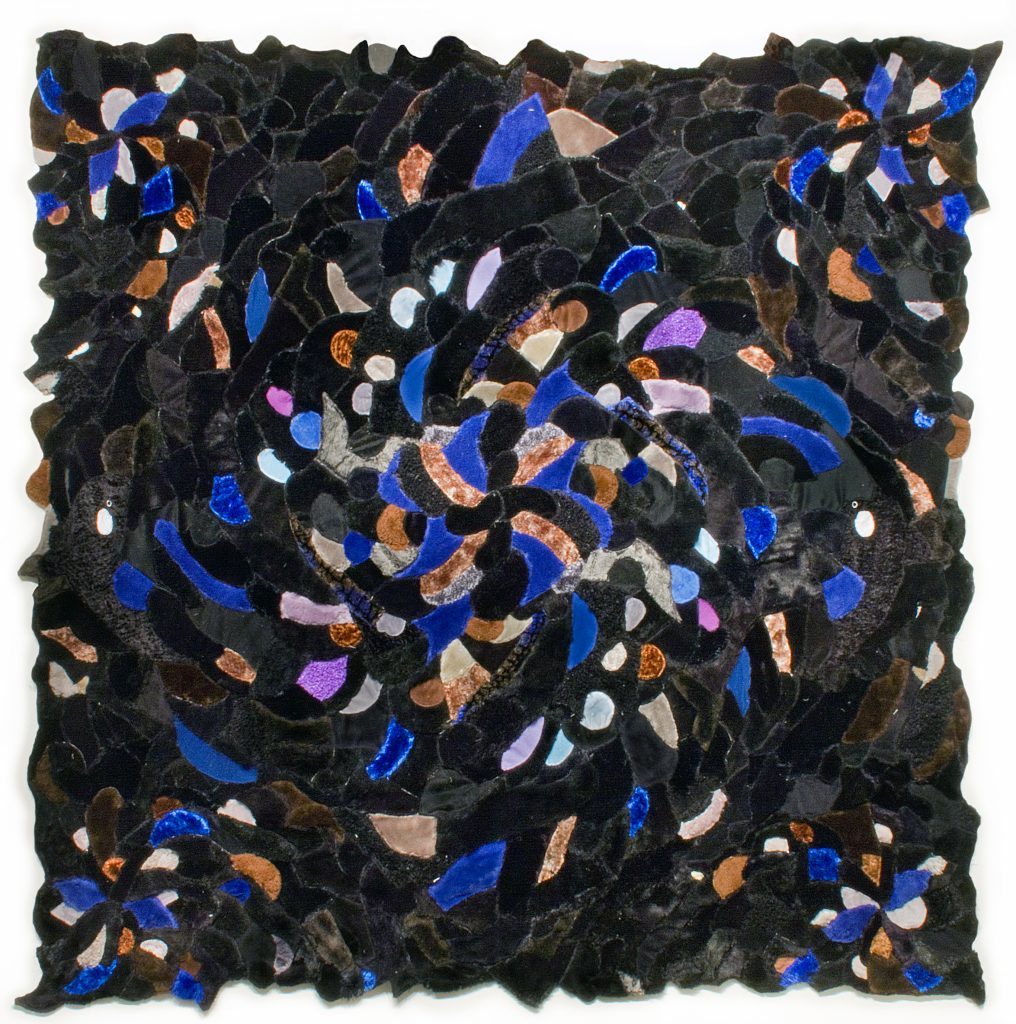 Galaxy, 2010
Stuffed animal toy skins
Collection of Charles Coleman
(Image credits: Courtesy of Spinello Projects, photo by Joshua Aronson (detail); photo by Ken Sawyer/PEM; courtesy of Spinello Projects; Courtesy of Spinello Projects, photo by Joshua Aronson; courtesy of Spinello Projects; courtesy of Spinello Projects.)