"The theme of reality versus dream and fantasy is present throughout my works."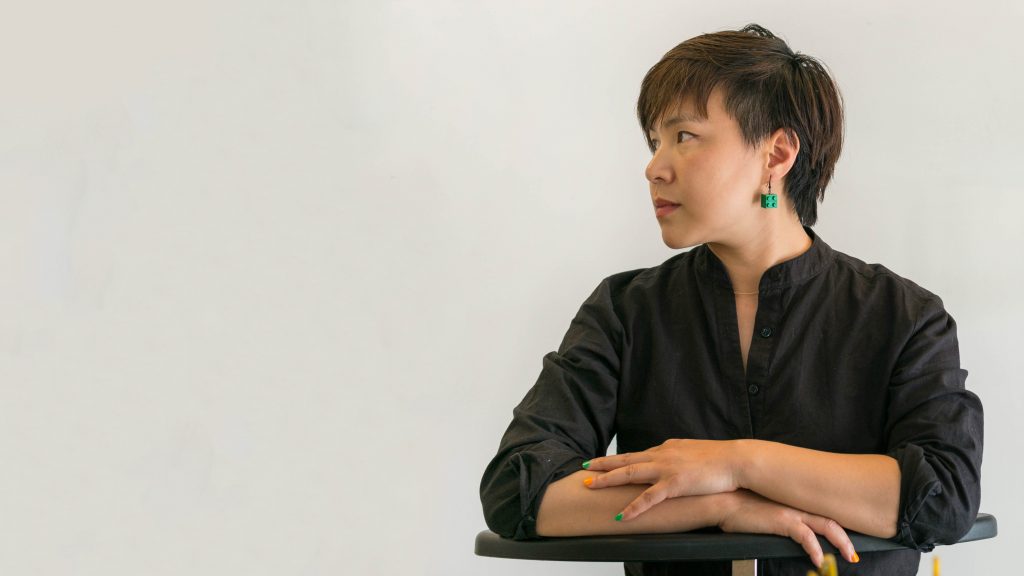 WHO
Cao Fei (born 1978, China) is a video and installation artist currently working in Beijing. Part of a generation born after the Cultural Revolution, the artist reflects on China's transformation by exploring themes of power, absurdity, and utopia in her work.
WHAT
Cao's art often takes a real-life situation and investigates it through the framework of technology or gaming. In the case of Rumba 01 & 02, she humorously tackles domestic life in the twenty-first century by confining robotic vacuums to endless movement on museum pedestals. In Shadow Life, Cao uses a traditional Chinese art form—"shadow shows"—to create a video that tells a contemporary story of politics in modern China and beyond.
WHY
Cao attempts to expose the underbelly of consumerist culture in her native China and its global implications. By exploring paradoxes of modern society in bizarre and beautiful ways, she navigates a rapid cultural shift influenced by foreign powers and the virtual worlds of the Internet.
LISTEN
PlayTime curator Trevor Smith talks about how Cao Fei uses play to blur the boundaries between humans and machines. Read the transcript.
WORKS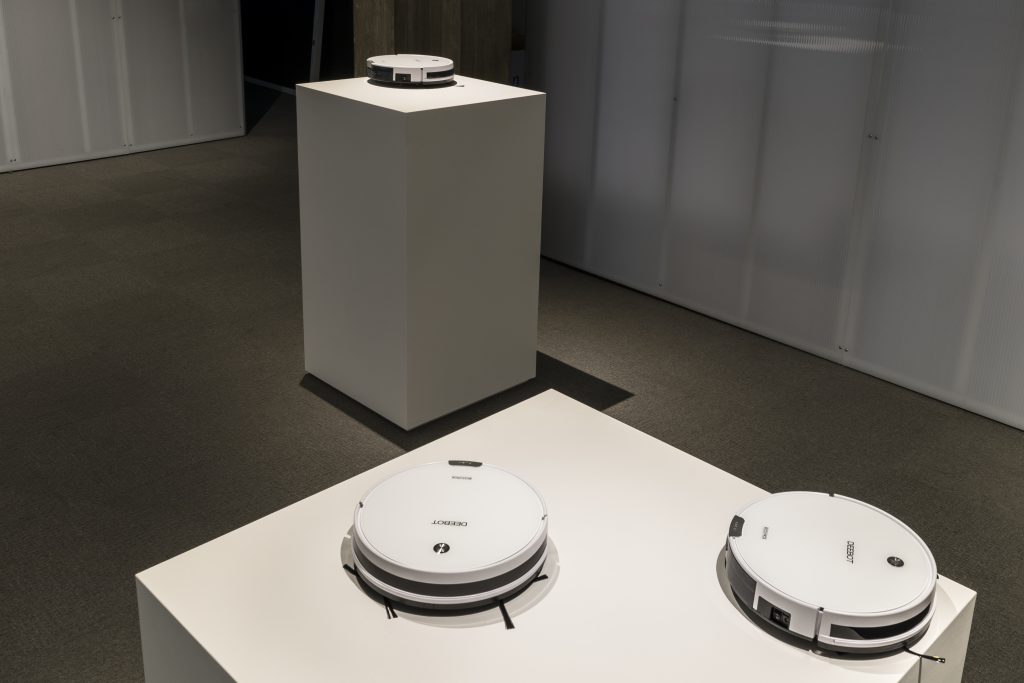 Rumba 01 & 02, 2016
Cleaning robots and pedestals
Courtesy of the artist and Vitamin Creative Space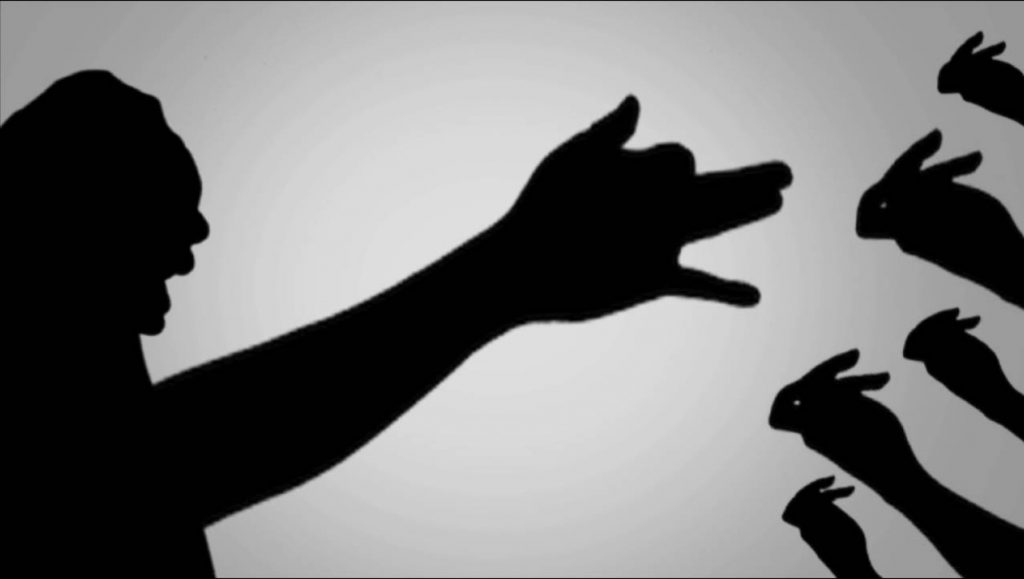 Shadow Life , 2011
Video (10 minutes)
Courtesy of the artist and Vitamin Creative Space
(Image credits: Courtesy of the artist and Vitamin Creative Space; courtesy of the artist and Vitamin Creative Space, photo by Zhang Chi (detail); photo by Allison White/PEM; courtesy of the artist and Vitamin Creative Space.)