"Irony doesn't produce anything. It takes the air out of the world and I can't imagine taking any pleasure in that. I'm trying to find something hopeful, some kind of truth."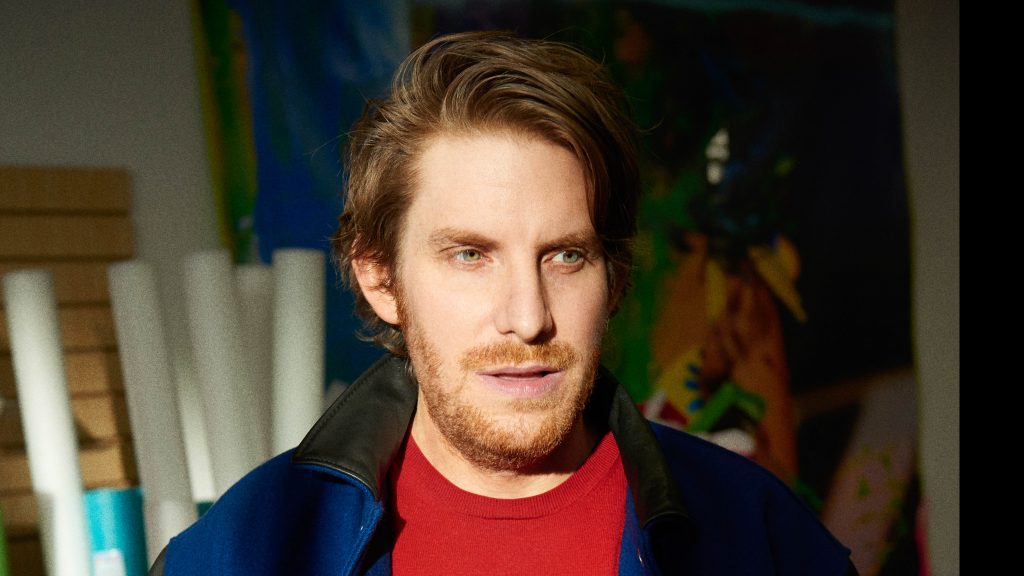 WHO
Cory Arcangel (born 1978, United States) became well known for hacking video game cartridges and performing Internet interventions, but his practice crosses a wide range of media. His work fuses an interest in video art, music, coding, and online open sources—all with a tongue-in-cheek sensibility.
WHAT
In these works, Arcangel modified two popular Nintendo 64 games with a sly twist. In Self Playing Nintendo 64 NBA Courtside 2, all-star basketball player Shaquille O'Neal repeatedly throws air balls, always missing the basket. In Totally Fucked, Arcangel has removed everything from the scene except Mario, stranded on a block in mid-air, leaving him with nowhere to go.
WHY
Arcangel's hacked cartridge videos evoke laughs at the silly subversion of iconic video games and the futility of the characters' situations. But the joke fades and desperation mounts when we realize there is no way for anyone to win the game.
LISTEN
PlayTime curator Trevor Smith on why it's fun to watch professional athletes fail. Read the transcript.
WORKS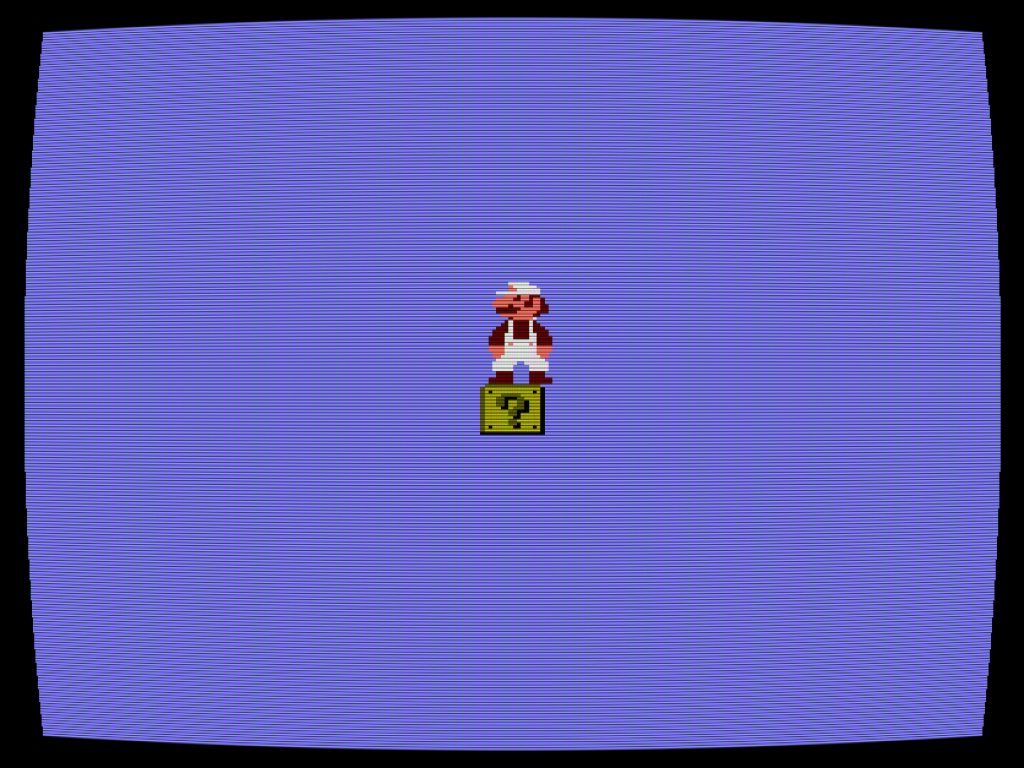 Totally Fucked, 2003
Hacked Super Mario Brothers cartridge and Nintendo NES video game system
Courtesy of the artist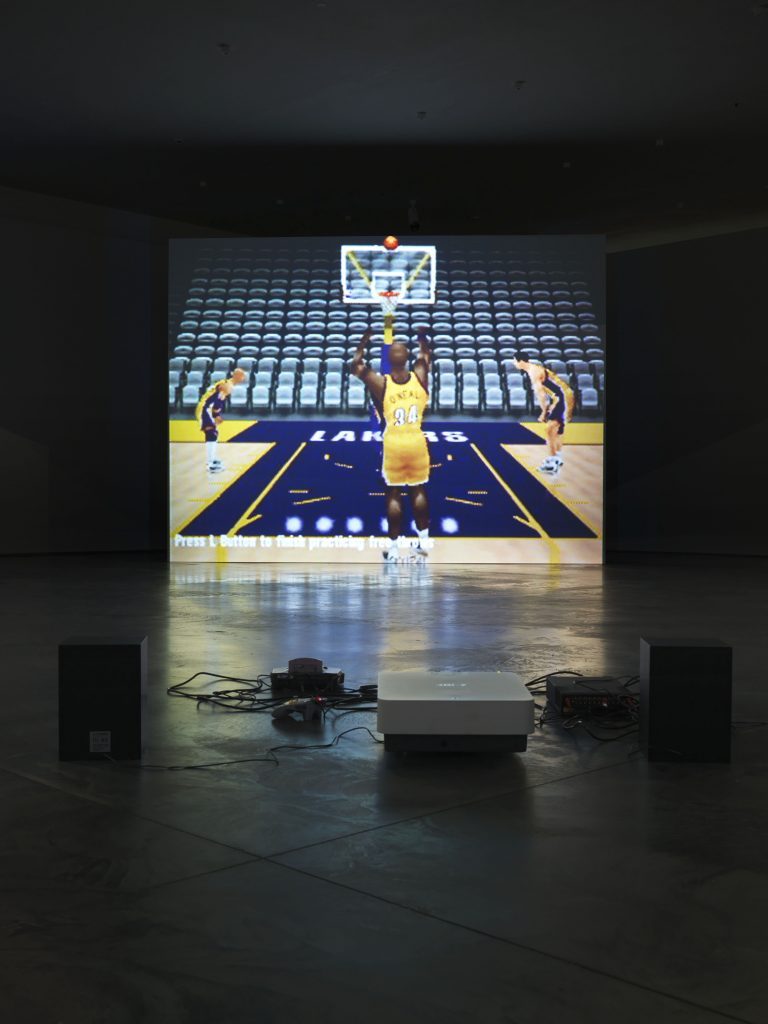 Self Playing Nintendo 64 NBA Courtside 2, 2011
Hacked Nintendo 64 video game controller, Nintendo 64 game console, NBA Courtside 2 game cartridge, and video
Courtesy of the artist
(Image credits: Courtesy of the artist, © Cory Arcangel; photo by Tim Barber (detail); photo by Maria Zanchi,  © Cory Arcangel; photo by Sacha Maric, © Cory Arcangel.)