Consolas is both photographer Javier Laspiur's tribute to the games of his youth and a visual evolution of the object of interaction with, and the very human link to the game: the console.
From Ralph Baer's early "brown box" to today's Nintendo Switch, the video game console has a long history at the intersection of tech, design, economics, and pop culture. From the crude graphics of Pong to the brutal realism of Battlefield, games have evolved significantly since the dawn of the phenomenon in the 1970s. Most serious gamers have their loyalties to systems and, thus, their associated consoles.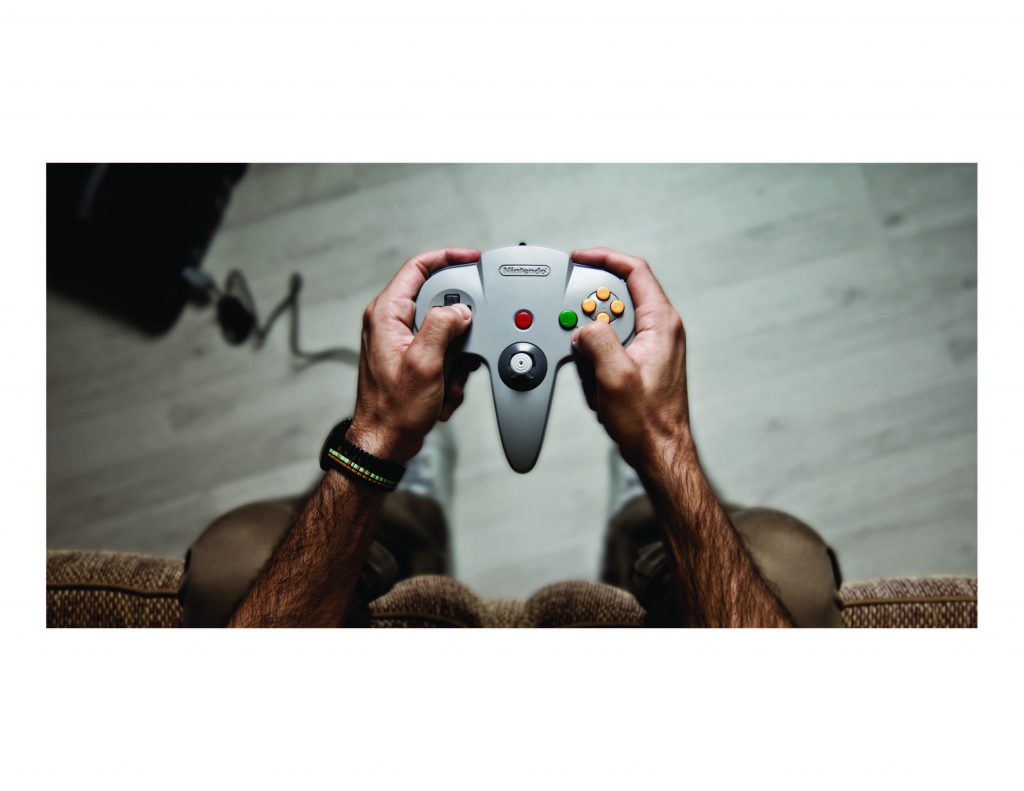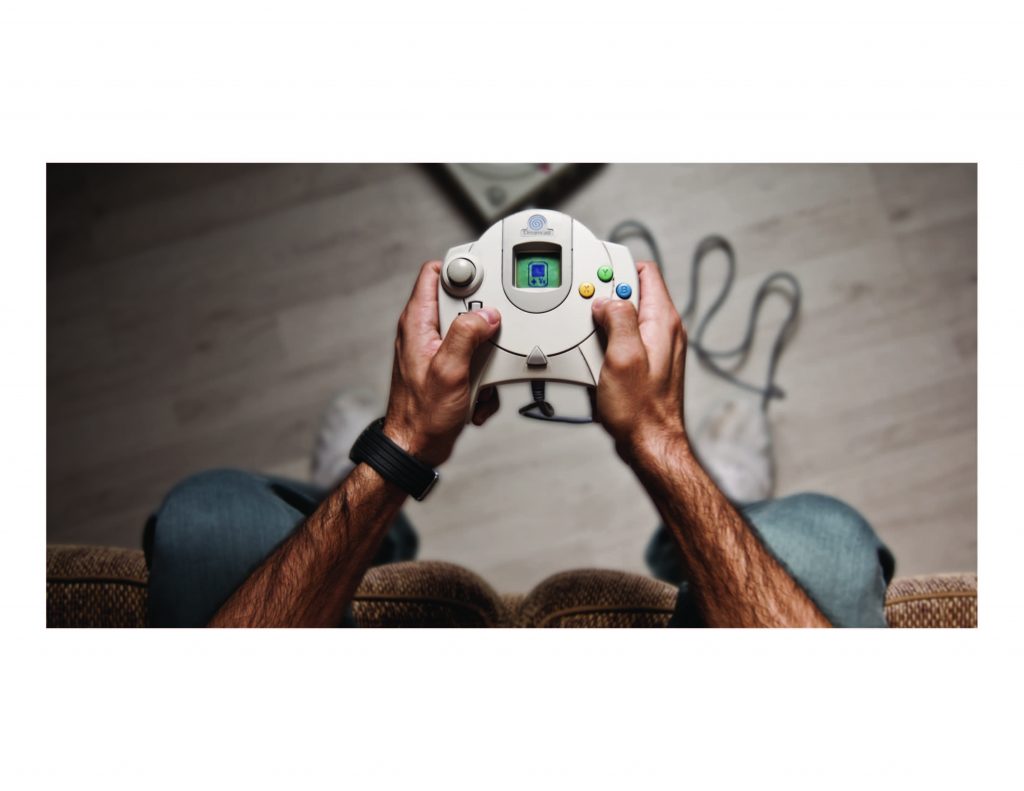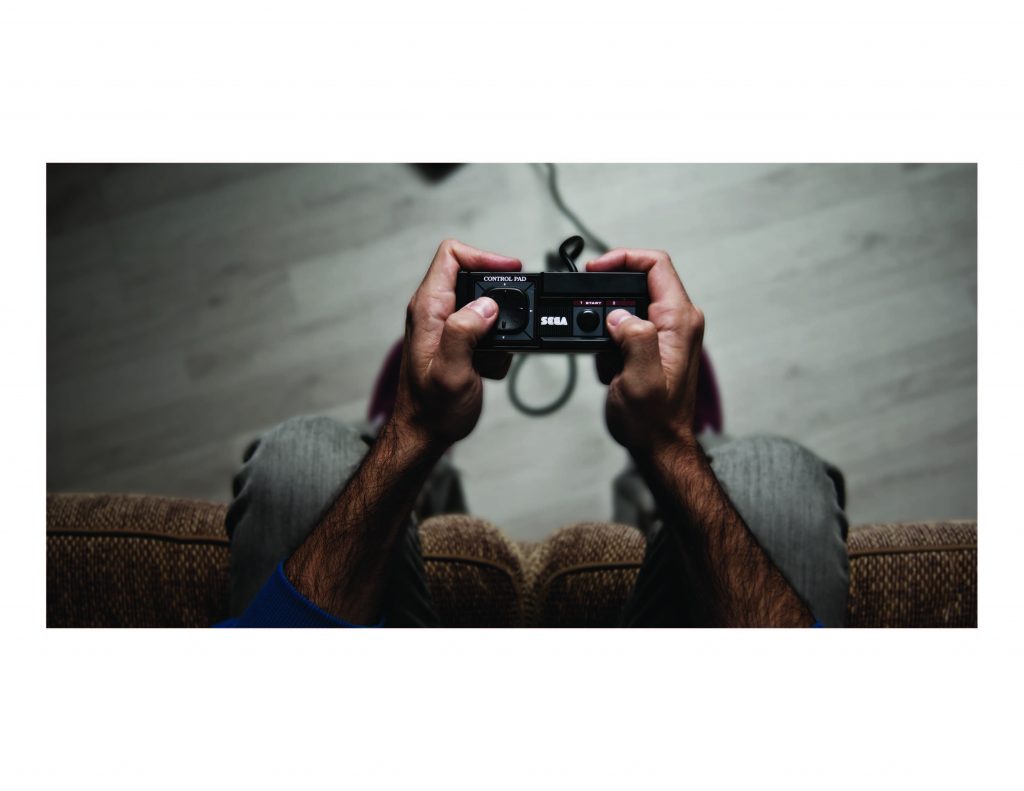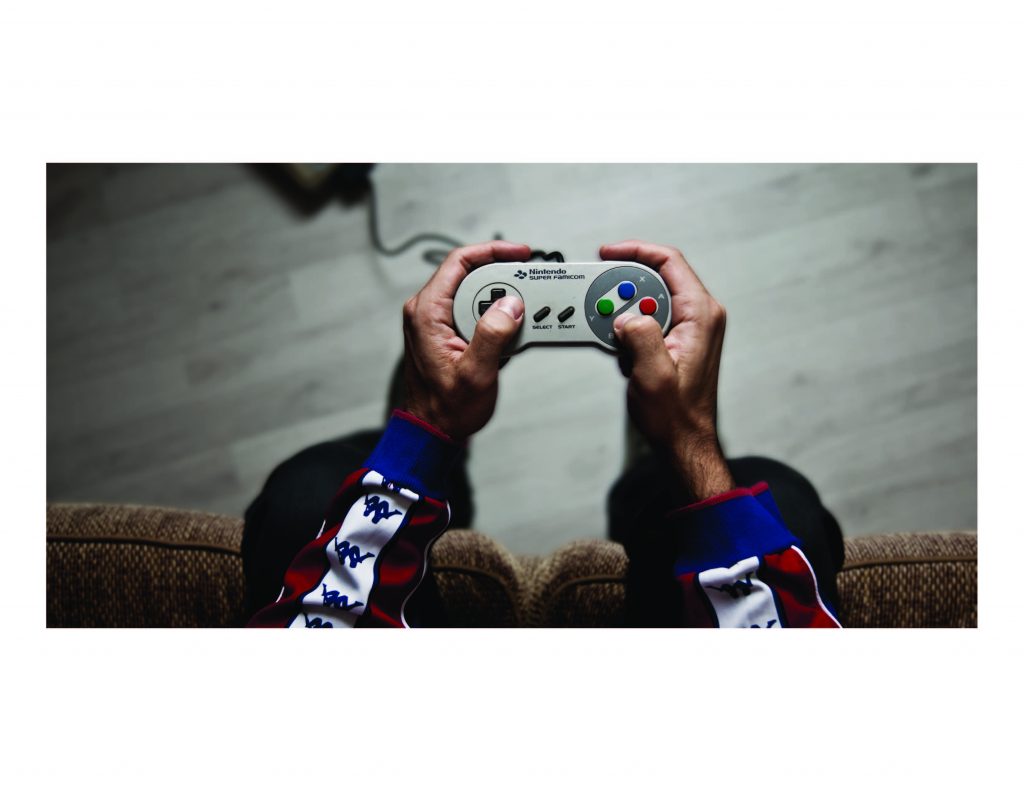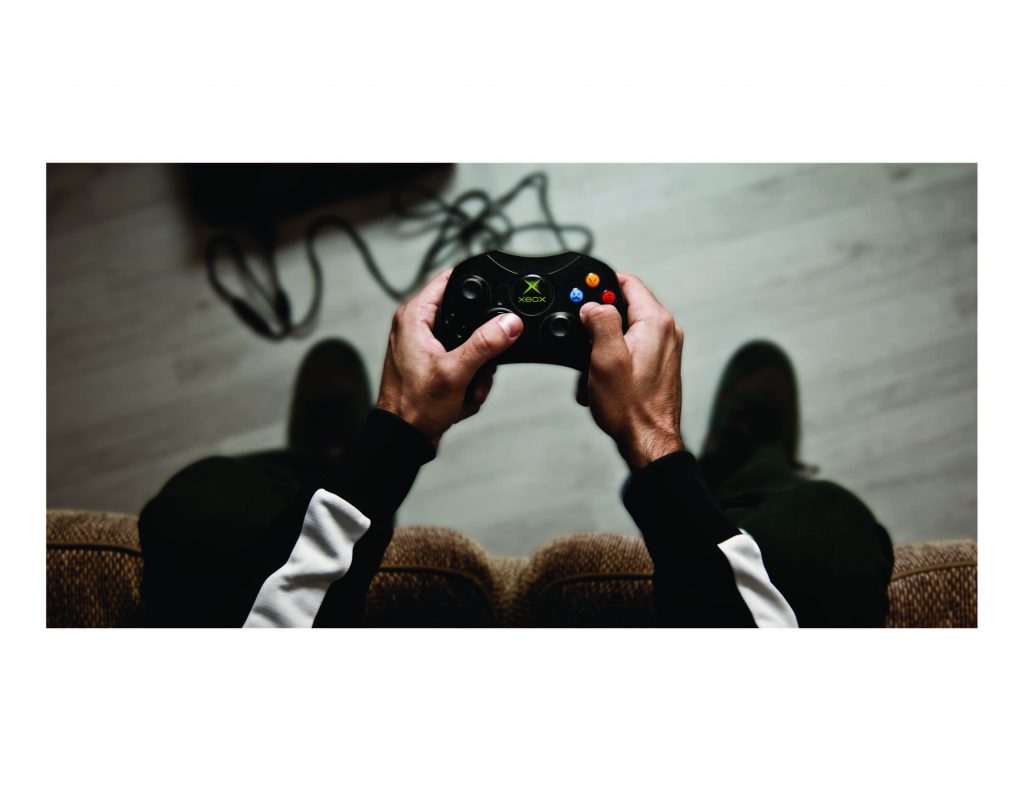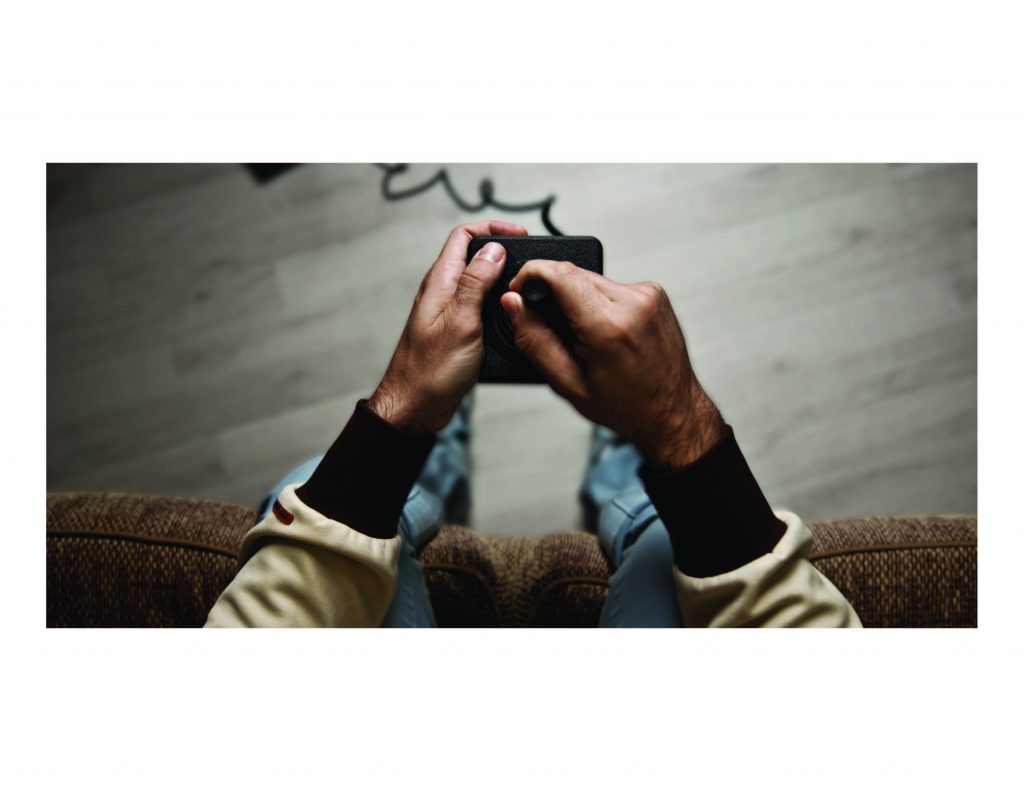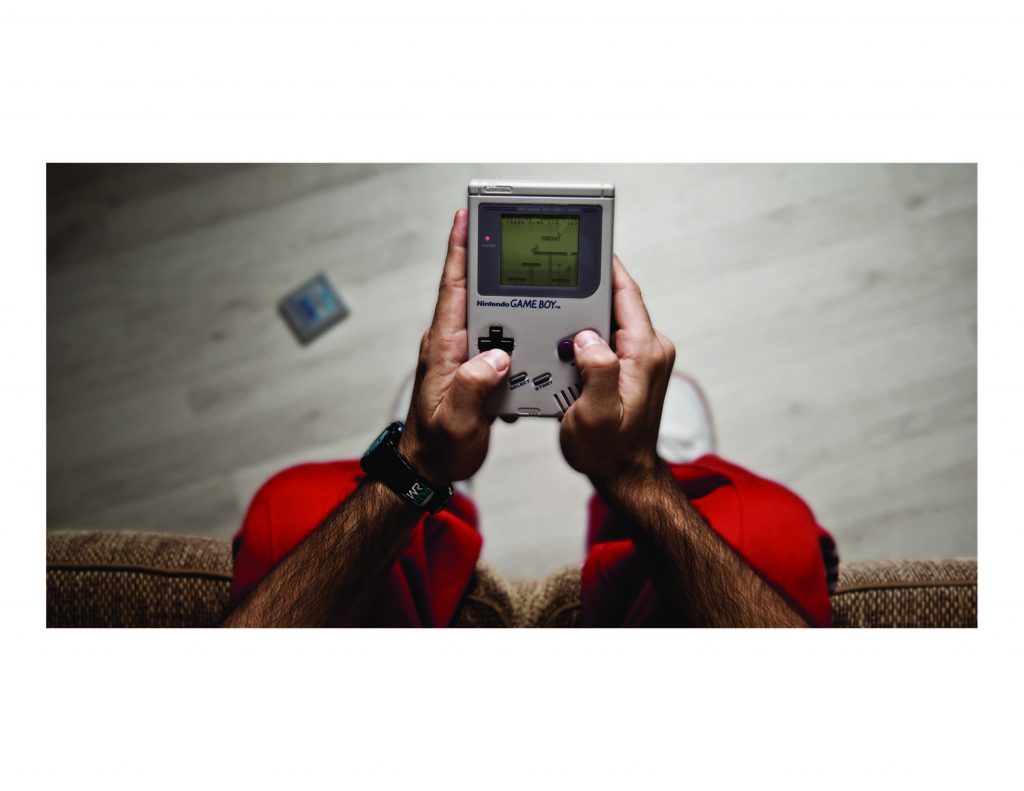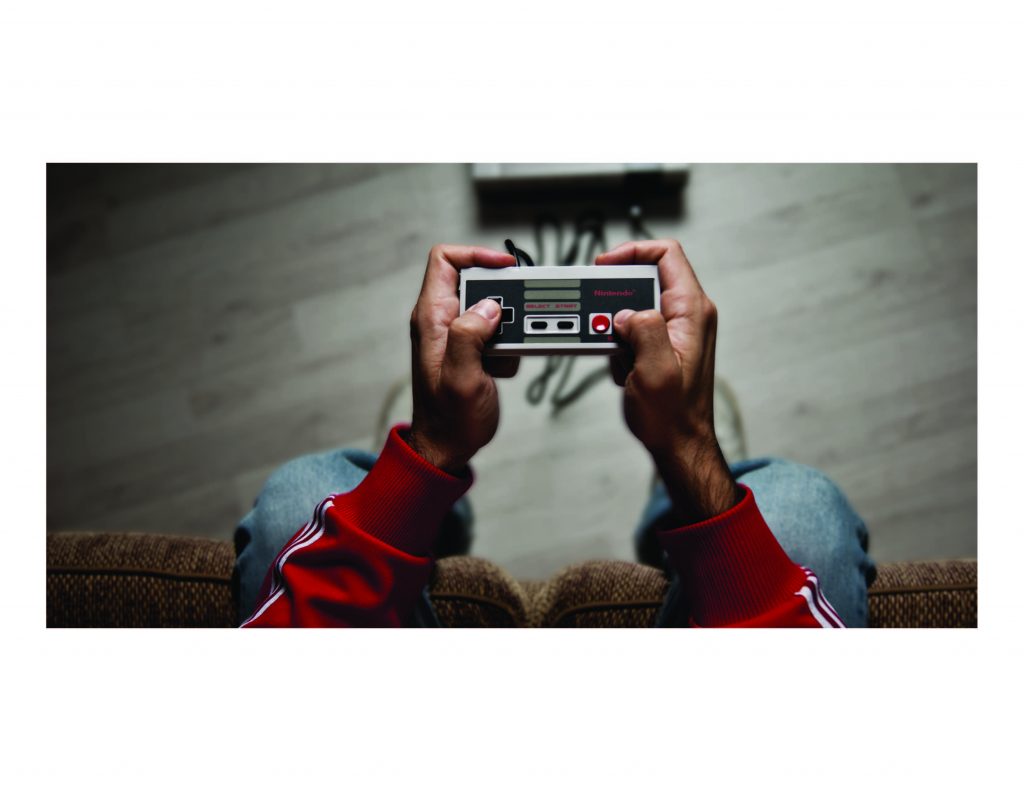 PLAY is a catalyst for creativity.